Leprechauns
The Leprechauns are the fun-loving senior ministry of St. Patrick providing social, spiritual, and emotional support for seniors 55 and over. We welcome those interested to come and join us at any of our events.
For more information about membership and activities, please contact Angela Williams through the form at the bottom of this page.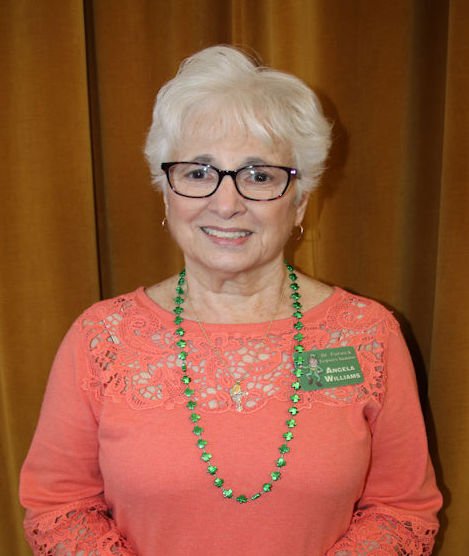 Leprechaun Committee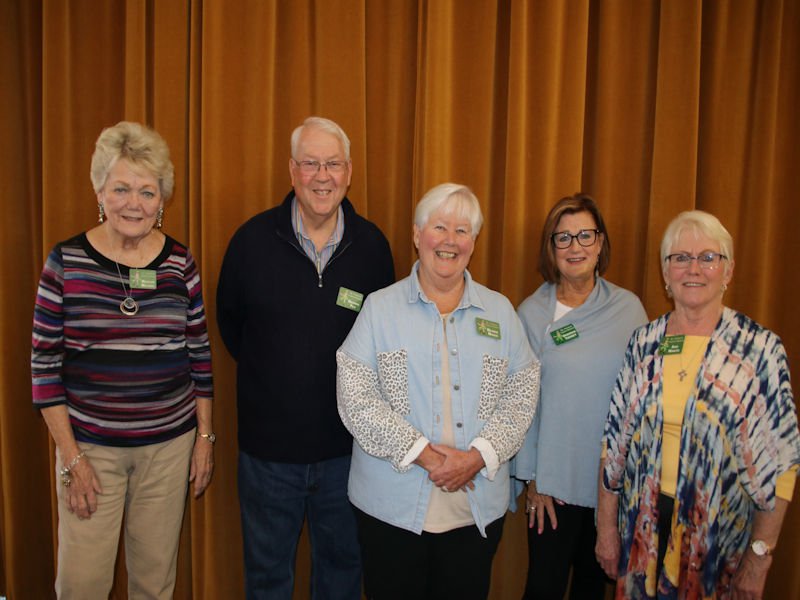 If you have any questions, comments or issues for the Leprechaun Committee, please reach out to us through the form at the bottom of the page.
Upcoming Events
November 2023
November 2023
Thursday, November 2 - Potluck Luncheon
Bingo Games with Prizes
Thursday, November 16 - Wakefield-Scearce Galleries in Shelbyville, KY
525 Washington Street, Shelbyville, KY 40065
If you would like to carpool, meet at church at 9:15. We will return by 1:30 p.m.
If you plan to attend RSVP no later than Monday November 6th to Debi Tierney ph. 269-876-7043 or email dt3954@gmail.com
Future Events
December 2023
Sunday, December 10th from 1:00 - 4:00 p.m. in Schindler Hall
Leprechaun Christmas Party
Get in touch with us:
See some of the fun we've been having!